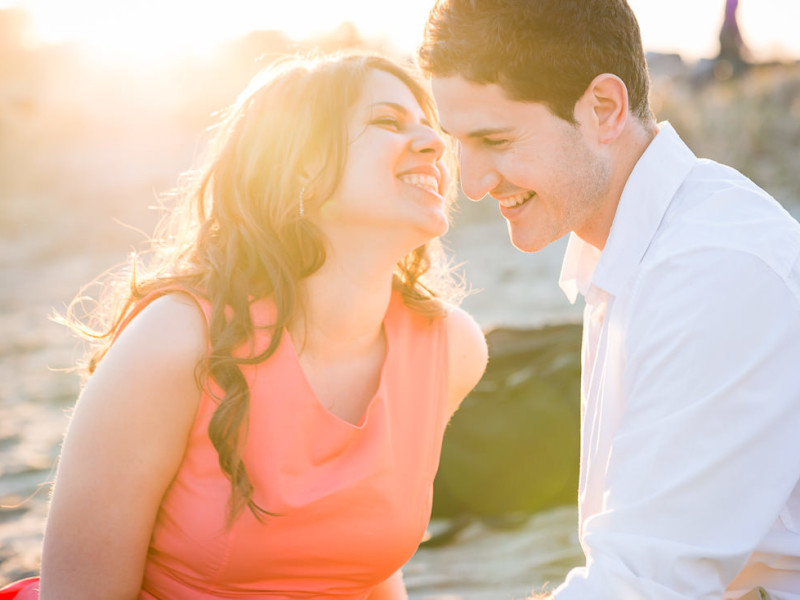 Kissed by the sun
Nothing can compare to evening sunlight.
When used properly, the moments captured are soft, dreamy, and magical. But lighting is not enough, the photographer will have to know which lens to use, what position to take, and how to use the environment.
Engagement pictures are always shot just before sunset time.
It's not always a time we will get on a wedding day to shoot. Very often during the time the sun is setting, the wedding will usually be right in the middle of reception (dinner, speeches, etc). And depending on location and timing, it's not always feasible to run outside where there is a clear view of the horizon to snap a few sunset pictures. But when it is possible, it is awesome.
The time of year, atmosphere conditions and environment will all have an effect on the mood, colour and intensity of the sunlight.
Here are some sample images of what it looks like when you're kissed by the sun.